Is your healthy home at risk from outdoor pollution?
March 5, 2019
If you are passionate about creating a healthy home environment, then you are probably already clued up on the sort of appliances and products that you should avoid using indoors.
From gas stoves and woodburning stoves to household cleaning sprays and air fresheners, it is quite astounding the amount of commonly used products that can pollute your indoor home environment.
Fortunately, one of the easiest ways to clear out concentrations of pollutants and reduce the build-up of mould is quite simple - just open some windows around your home. But here's the problem. What if, like millions of people across the UK, you live in an area with such bad outdoor air pollution that it exceeds levels recommended by the World Health Organization?
If you do, then opening a window is not only likely to draw these pollutants into your home, but may even trap them in even higher quantities than you would come across when walking down your street. What's more, with a recent Friends of the Earth report showing that 1,845 sites across the UK broke the annual Air Quality Objective for nitrogen dioxide levels, it is apparent that a lot of people are living with this problem.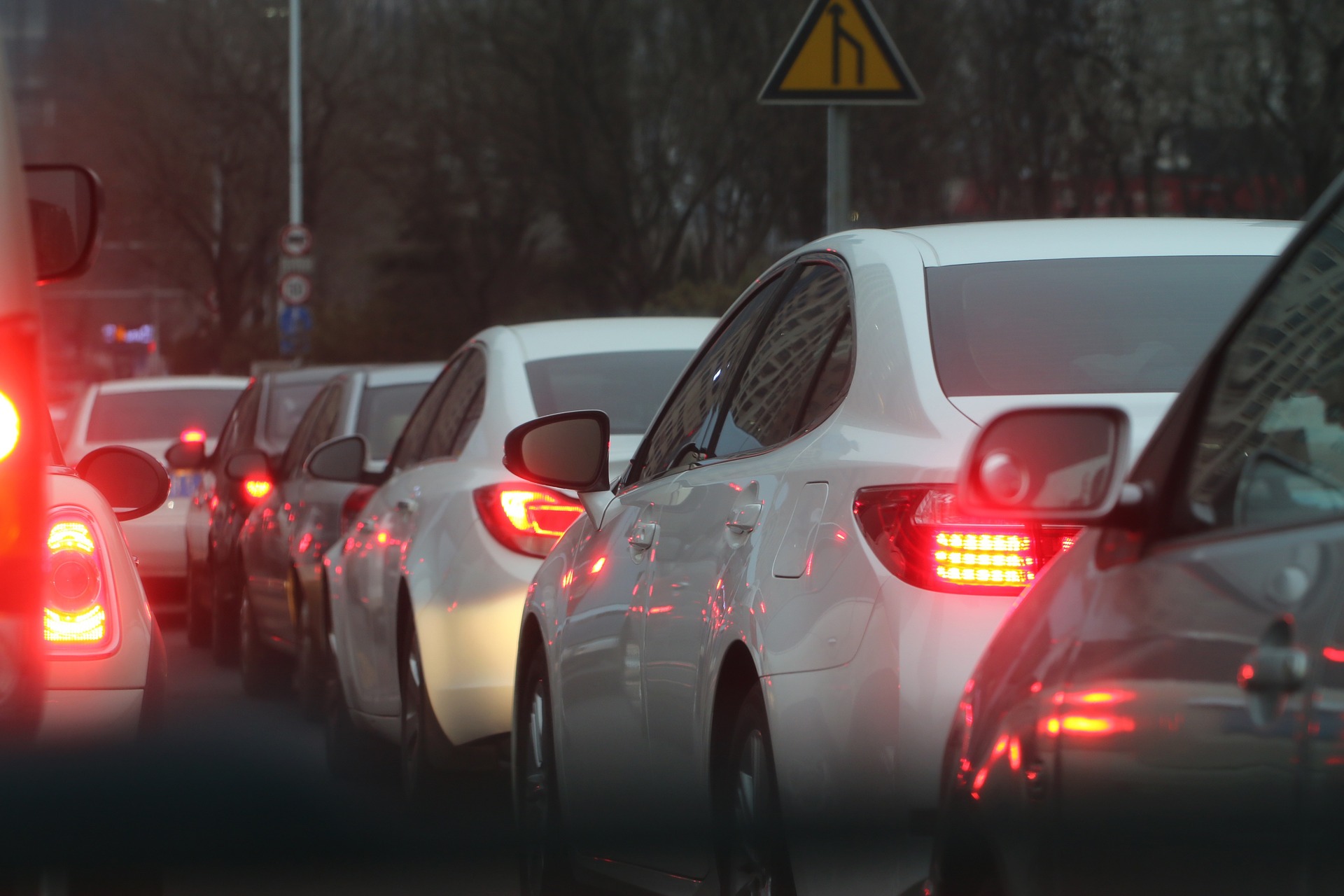 Is outdoor air pollution bad in your area?
Most of us would not have a clue about the levels of air pollution in our area, although if there is a continuous stream of traffic driving past your house then this a good indicator that the air quality is going to be poor.
That said, the Friends of the Earth website has a very good online tool to help you investigate pollution levels in your area. Just click here to search.
Road traffic is likely to be the biggest contributor of air pollution near your home. It is a real problem because it emits the toxic gas Nitrogen Dioxide (NO2) and tiny particles called Particulate Matter (PM) that can pass deep into our lungs and sometimes our bloodstream.
There are currently 36,000 deaths per year linked to air pollution in the UK, with many areas seeing dangerously high concentrations of particulate matter levels of 35 μg/m3 and above. WHO Air Quality Guidelines estimate that reducing the annual average fine particulate matter level to 10 μg/m3 could reduce air pollution-related deaths by around 15%.
But if you live in an area with a lot of traffic fumes, you can't just wait for people to stop using cars. So what can you do?
Tips to protect your healthy home
If you live in a heavy-traffic area and you find that opening a window leads to you or your family coughing, wheezing or otherwise struggling to breathe, there are a couple of things you can do to help prevent polluted air getting in:
keep windows closed during the rush hour, as this is when concentrations of pollutants will be particularly high


try to avoid opening windows that open onto the road


invest in one or more indoor air filtration systems for your home – there are compact and stylish models available that can absorb pollutants and help you to maintain a healthy home


Of course, there are plenty of other steps that you can take to create a healthy home and avoid bringing pollutants indoors. Just click here to browse a range of articles packed with tips for improving indoor air quality.