Why we all need to reduce water consumption
March 7, 2019
Reducing water consumption in our homes may not seem to be an urgent matter while it is readily on-tap. But with UK homes on track to see supply shortages by the 2050's, it is clearly a problem that we all need to start tackling as soon as possible.
What's more, our current water consumption is not just a problem for the next generation. It is also having a negative impact on our environment right now.
In 2017 alone, according to the Environment Agency, 28% of groundwater resources and 18% of surface water resources, such as rivers, experienced unsustainable levels of abstraction for households, industry and agriculture.
This placed between 6% and 15% of rivers in a poor environmental condition, risking damage to wetlands and harm to wildlife such as fish, birds and aquatic plants.
Whilst consumers cannot do much to stop wastage outside of the home, including the 3 billion litres of water a day being lost through leaking pipes, we can take steps to reduce our own household water consumption.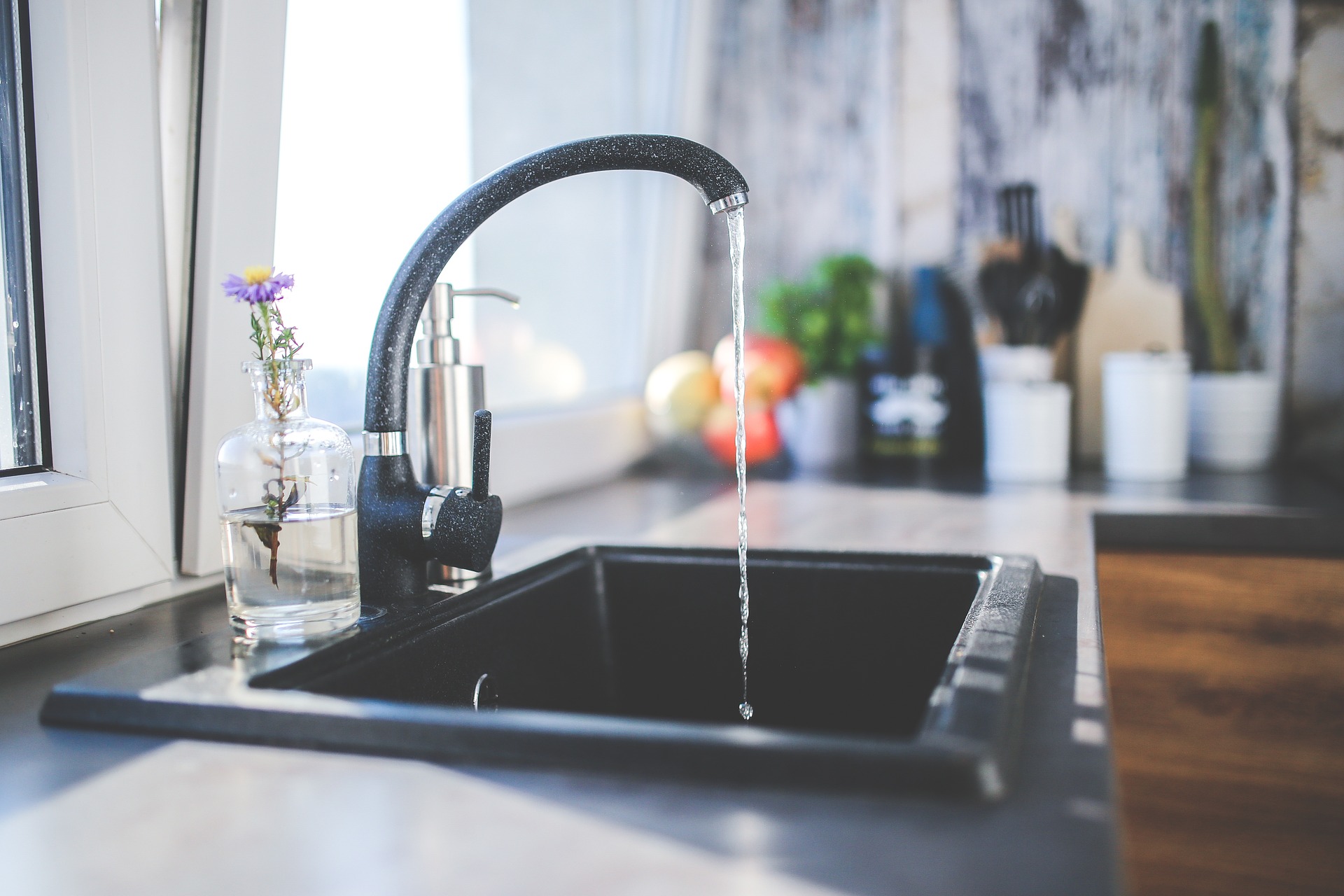 According to one study, an average Briton consumes 150 litres of fresh water every day for everything from showering and brushing our teeth to watering the garden and washing clothes.
But whilst advances in technology have dramatically reduced the water used in dishwashers and washing machines, the average bath still holds around 80 litres of water, whilst some baths hold up to 230 litres.
Of course, we can always choose to use the shower instead, but even these use 62 litres on average, with power showers pumping out around 136 litres per shower.
What's more, if you have a baby or toddler to bathe, a shower of any sort isn't a good option. So what can you do if you are a mum or dad wanting to save on water?
Fortunately, one innovative mum who was tired of wasting water has come up with a solution that can more than halve water consumption when bathing little ones in the family bath.
Reduce your water consumption with BabyDam
Designed by UK mum, Deborah Piner, the BabyDam is a flexible plastic barrier that can be fitted in a standard straight, L-shaped or P-shaped UK family bath to reduce the baby bathing area to a more suitable size.
If you fit the BabyDam halfway in the bath, you will save 56 litres of water every time you fill the BabyDam to the maximum mark on the barrier. Even if you fill it to the minimum mark beneath the plug on the barrier, you can still save 28 litres.
While this might not sound much, by saving 28 litres of bathwater a day for a year, you can reduce your water consumption by 10,220 litres per year. In fact, if BabyDam was used to bathe all of the 808,000 children typically born in the UK each year, it would help parents save around 8 billion litres of water per year.
To find out more about this OFWAT accredited water saving device just click here. We're sure once you see how effective it is, you'll want to take the plunge and start saving water.