Why we adore the Arvossa baby box
November 12, 2018
You may have noticed that here at The Conscious Parent Company we have added the Arvossa baby box to our range.
As our whole ethos is to source mother and baby products for parents that like to make considered choices about what they buy, the Arvossa baby box struck us as a brilliant addition to our range.
Why we wanted a baby box for our online store?
Inspired by a Finnish tradition, baby boxes have been credited with helping Finland achieve one of the lowest infant mortality rates in the world.
In fact, baby boxes are thought to have contributed to a fall in baby deaths in Finland from over 65 babies per 1,000 births in 1938 to only one baby per 6,000 births by 2016.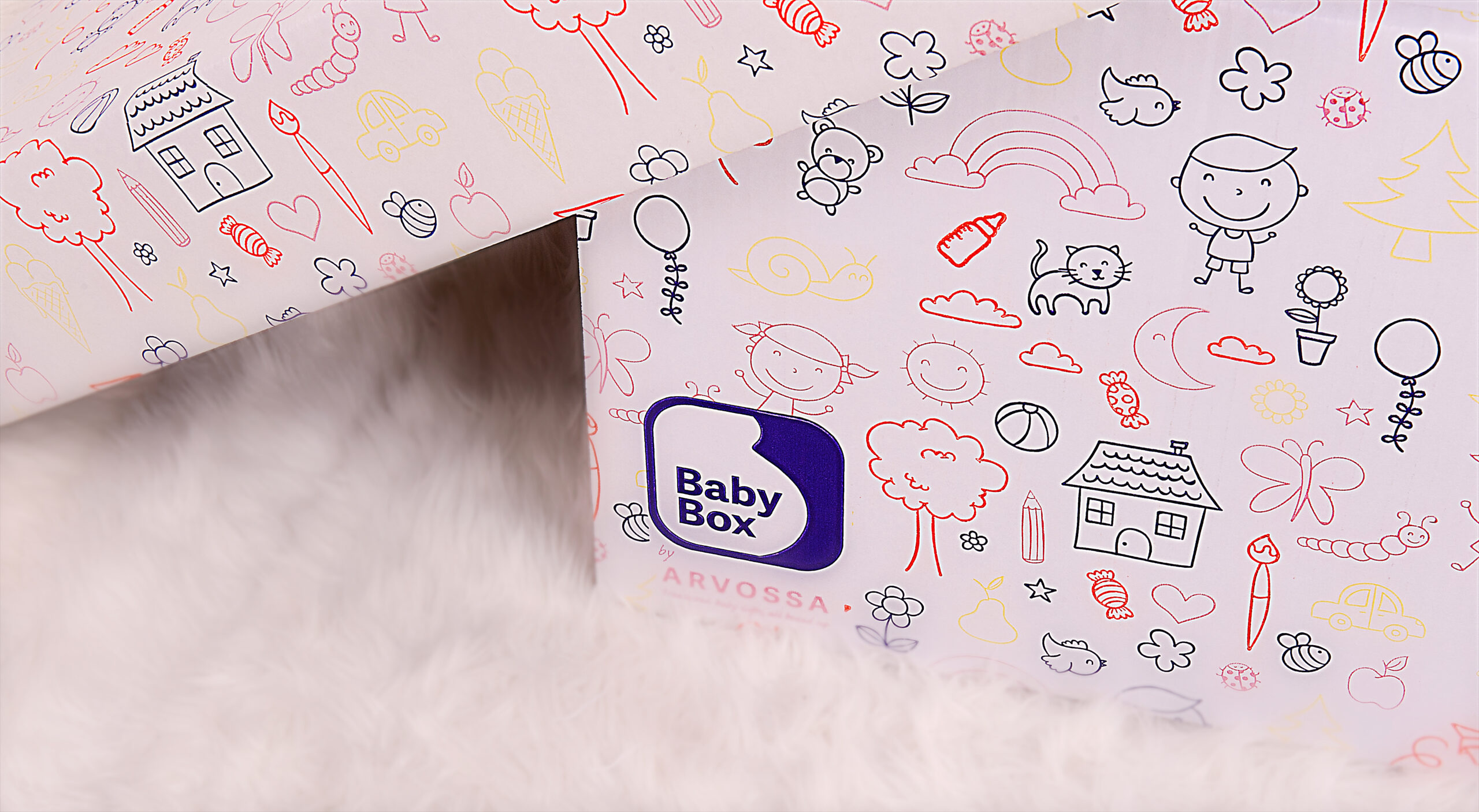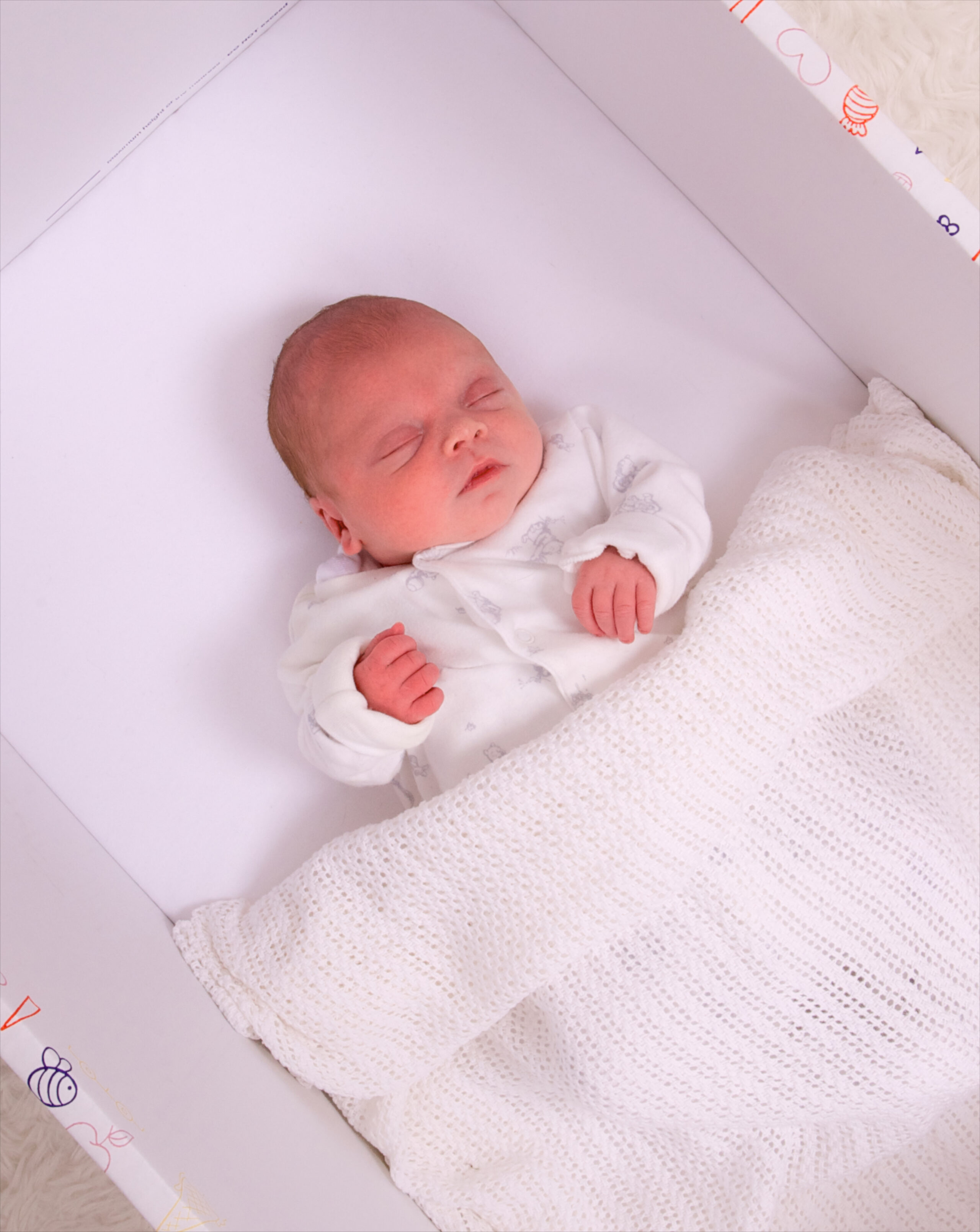 What sets the Arvossa baby box apart?
Arvossa are one of only a few baby box companies globally to meet the stringent requirements of BS EN 1130, meaning that you can really on the fact that they take your newborn's health and safety very seriously.
Born out of this belief that every baby should have a safe place to sleep, the Arvossa Baby Box is truly a labour of love and comes with the following features:
• A custom fit mattress that is 'firm, flat and waterproof' as per The Lullaby Trust guidelines
• A 100% cotton fitted sheet
• A fun, colourful design to suit a boy or girl
• A design printed in inks that are fully certified as toy grade
Due to its innovative design, the Arvossa's Baby Box provides more internal space than a Moses basket, meaning you get more time to decide when to move your baby to its cot.
What's more, when your baby does outgrow the box – usually at around 6 months – you can simply remove the mattress to transform the box into a beautiful memory chest or soft toy box.
That said, as the box is fully recyclable, you can relax in the knowledge that it won't go into landfill if you throw it away.