'No idling zones' needed outside schools
March 27, 2019
With Public Health England saying that 28,000 to 36,000 deaths a year in the UK can be attributed to long-term exposure to air pollution, a build-up of fumes in areas that children are exposed to almost daily is clearly an area of concern.
The 'no idling zones' around schools are just one of several recommendations made by PHE in a recent report, which says air pollution is the greatest environmental threat to health in the UK.
This is because there is strong evidence that air pollution causes the development of a range of serious health problems such as coronary heart disease and lung cancer. It can also exacerbate breathing conditions like asthma. In fact, some parents and experts are even sure that spikes in car pollution levels have led to child deaths.
For this reason, the PHE report has made wider recommendations for local authorities to tackle air pollution from vehicles in built-up areas. These include:
encouraging the uptake of low emission vehicles by installing more electric car charging points, as well as the use of low emission fuels and electric cars
increasing investment in clean public transport, foot and cycle paths
redesigning city infrastructure so people are not so near to highly polluting roads
discouraging highly polluting vehicles from entering populated areas - for example, by implementing low emission or clean air zones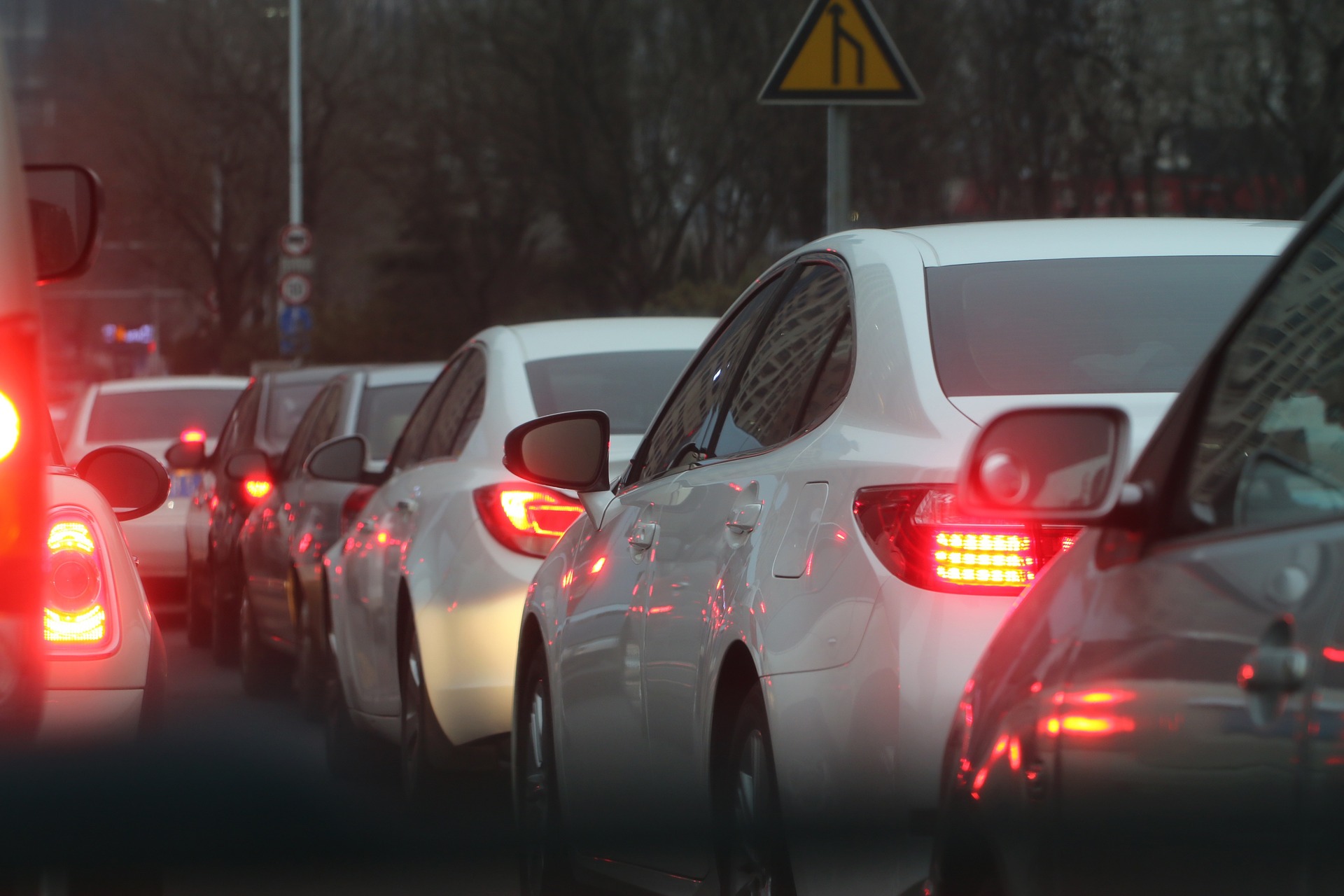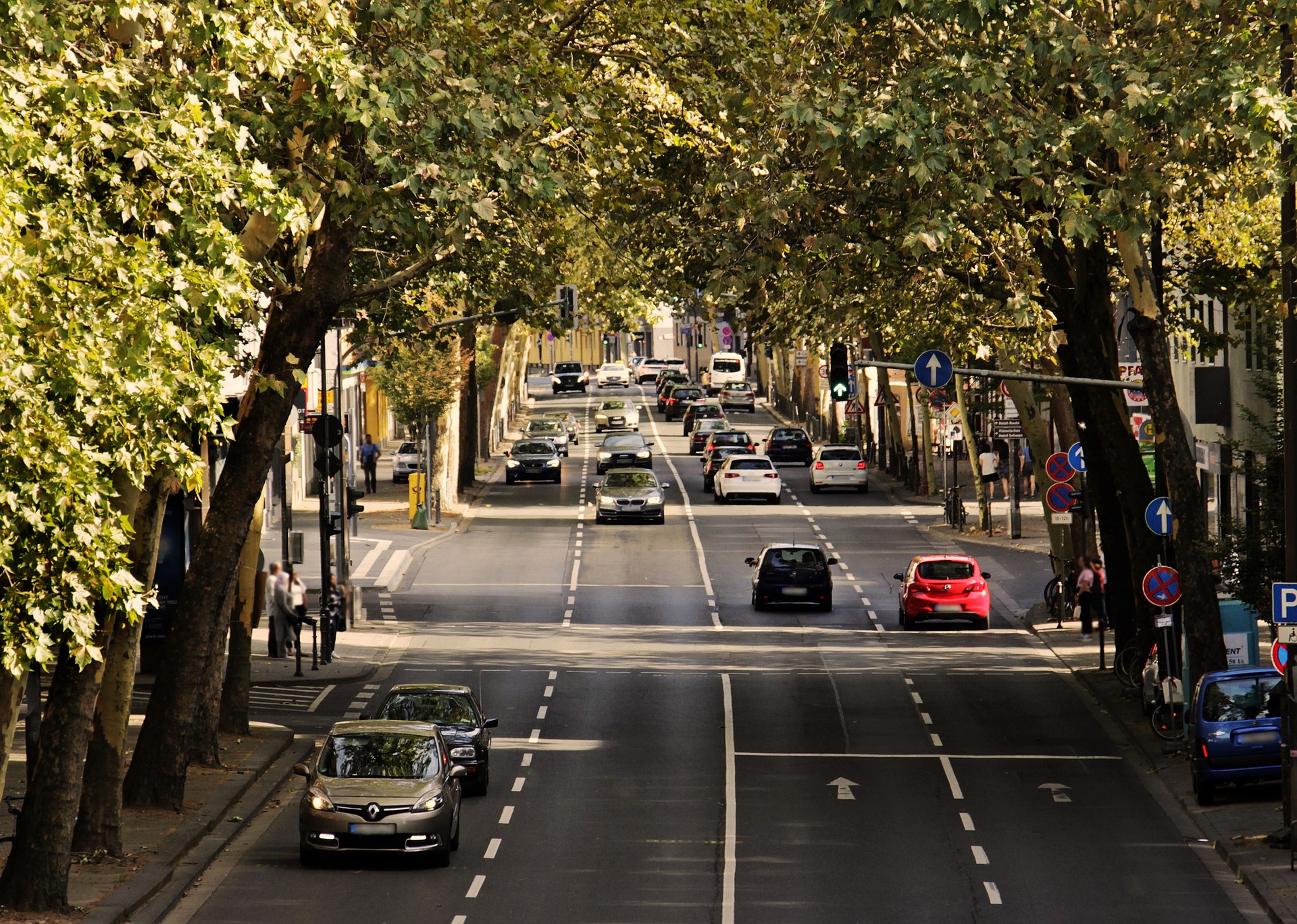 Stepping up to a totally car-free city
With private cars causing so much pollution in built-up areas, surely the best idea for protecting health is to scrap cars in cities completely.
That was certainly the idea for Oslo in Norway, when a progressive political alliance took power over the city council in 2015. However, whilst this laudable idea was designed to make the city a greener and healthier environment, the plan has caused several concerns over its practical implementation.
Some business owners felt it would negatively impact on custom, with a loss of customers who visit Oslo by car from further afield. Others expressed concern that the cycle lane infrastructure needs significant enhancement to be safer and better used.
Despite these concerns, the plan is progressing in three phases, with all on-street parking within the Ring 1 area of the city centre being removed and replaced with bike parking areas, benches, playgrounds and other public spaces.
It remains to be seen if these measures will create a healthy, buzzing environment, or a clean-air dead-zone full of closed-down shops and businesses.
These are brave and difficult measures being taken in Oslo, but they also reflect the importance of tackling air pollution both locally and globally. The challenge for any city looking to make these changes is how to phase in pollution reduction measures that do not negatively impact on its financial health or the mobility of its citizens.