Looking for adorable baby shower gifts?
October 26, 2018
If you are considering what sort of present to get for an upcoming baby shower then we have a selection of adorable baby shower gifts that should prove a real hit!
New baby gift sets
Add a considered spin with baby shower gifts by making sure that they are organic or considers the environment.
Our Harry & Rose gift sets of baby toiletries only contain natural, organic ingredients that are gentle on baby skin and come in a gorgeous gift box that can be fully recycled.
The Harry & Rose Baby Bath Gift Set includes organic baby hair/body wash and a naturally hypoallergenic baby bamboo hooded towel and wash mitt.
Whilst the Harry & Rose Skincare Gift Box contains allergy-free, no-sting baby bubble bath and baby hair/body wash, as well a luxuriously light baby lotion scented with coconut and sweet almond. To view our range of Harry & Rose baby shower gifts click here.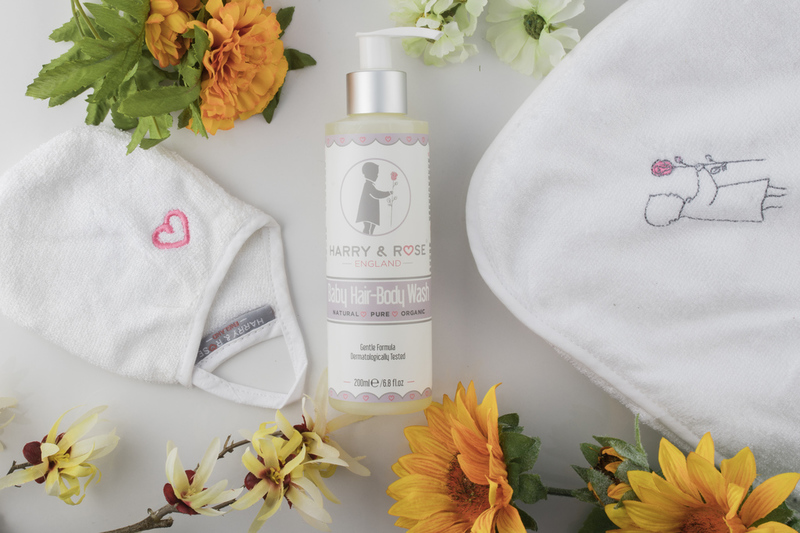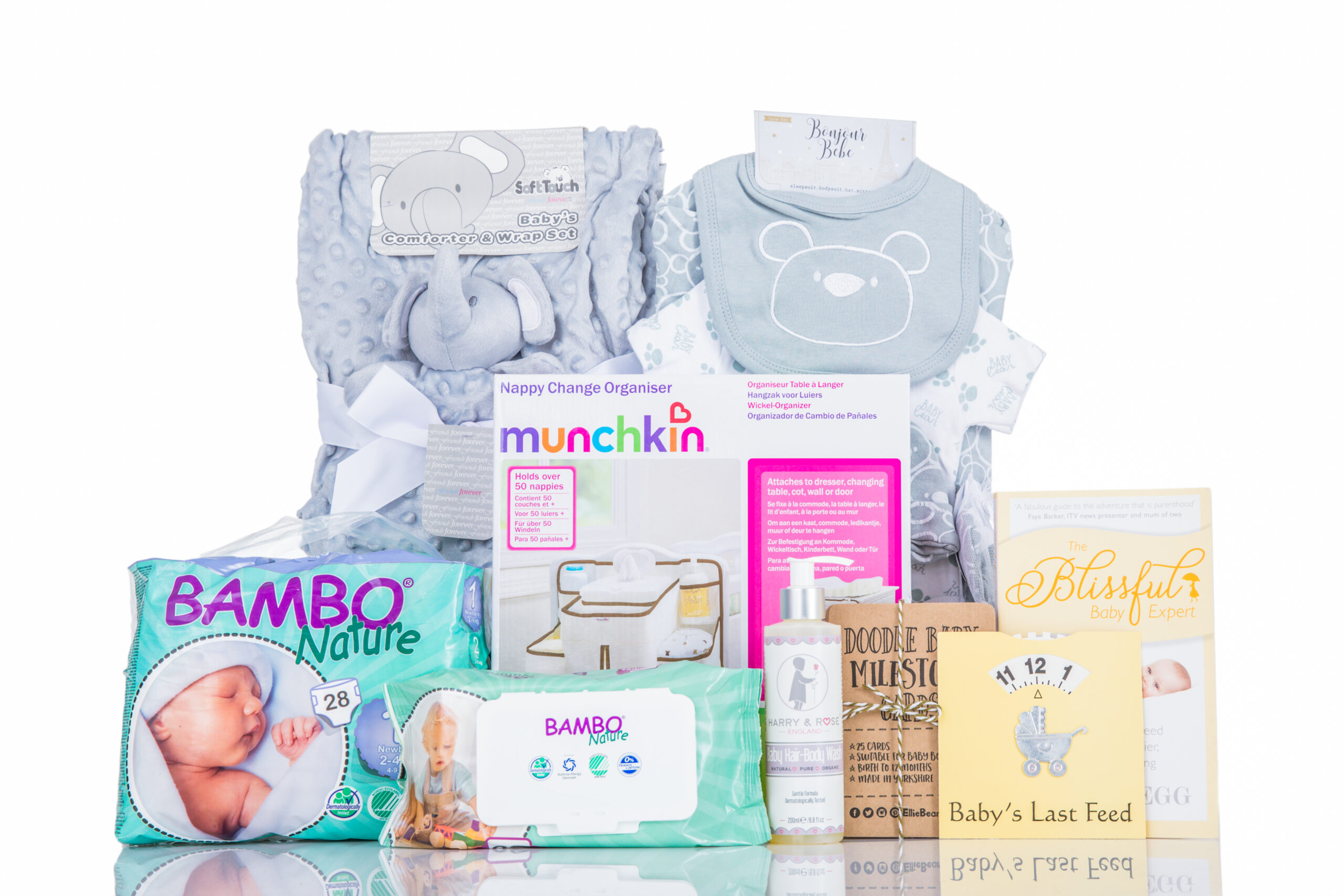 Baby box bundles
If you know that the mum-to-be holding the baby shower loves the idea of getting a baby box for her newborn to sleep in, then why not consider a baby shower bundle that includes a baby box.
Our Arvossa Baby Shower Bundle and Baby Box consists of a colourful, gender neutral baby box that meets stringent safety requirements. It also contains a selection of gorgeous new baby products including a sleepsuit, vest, hat, mittens and bib, a soft and gentle comforter and baby milestone cards for those cute first pictures. Find out more by clicking here.
If you prefer a baby shower gift that is designed to spoil the mum-to-be, then our Arvossa Mummy Bundle & Baby Box is just the thing. Amongst the included gifts are some all-important chocolates, as well as a My Expert Midwife Spritz for Bits spray, an award-winning breastfeeding top from BShirt and a Lansinoh Therapearl hot and cold breast therapy gel pack. To find out what else is included click here.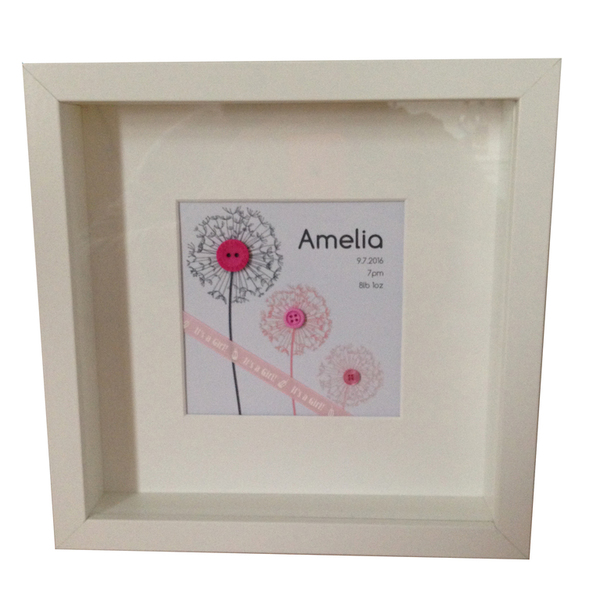 Practical gifts
If you think that your mum-to-be is relying on you to bring the practical gifts to her baby shower then we can also help you there.
From hypoallergenic, dermatologically tested Bambo Nature nappies that are made with pulp sourced from sustainable forestry, through to award-winning baby wipes and organic nappy spray, we can help you put together a pack of really useful baby shower gifts.
Noticed something about our baby shower gifts?
That's right! All of our gifts are aimed at parents who like to make considered choices about the products they use on their baby. From paraben-free baby toiletries to nappies that carry the Nordic Swan eco-label, our baby gifts are bound to appeal to mums that care about wellbeing and the environment.
If your mum-to-be is just that sort of person, then get ready for her to be impressed!